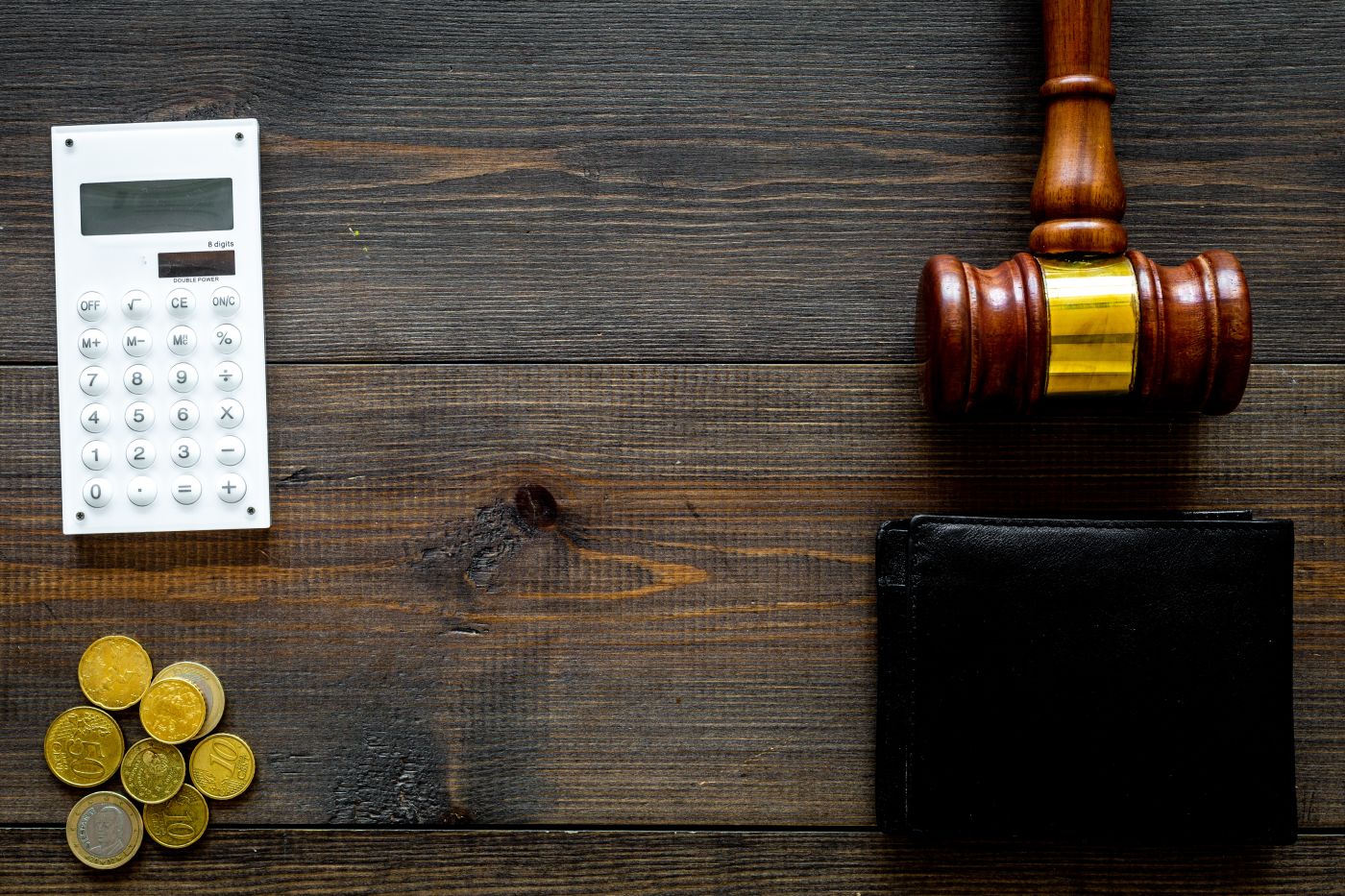 Bill Signed on Increasing Debt Limits for a Small Business Debtor
---
The bill was signed and goes into effect today increasing the debt limits for a Small Business Debtor to $7.5 million and for Chapter 13 debtors to an aggregate of $2.75 million (secured and unsecured, noncontingent/liquidated). This is very significant for Chapter 13, especially, because the limits up until yesterday were $465,275 for unsecured debts and $1,395,875 for secured debts. This forced many individuals into Chapter 11 cases, which are very burdensome and cost several times as much in attorneys' fees and costs (plus other fes) as what a normal Chapter 13 case costs because the procedure is the same as for a Chapter 11 case for an operating business, for example.
The law sunsets two years from today; so, this relief is available only for a limited time. Please contact us if you need help with either a Subchapter V case or a Chapter 13 case (as well as Chapter 7 cases). We are one of a few firms that handle cases under the various chapters for any party, whether Debtor, creditor or otherwise -- Subchapter V, regular Chapter 11, Chapter 13 as well as Chapter 7 cases and even the more rare Chapter 12 or Chapter 15 cases.
Read more about it here.