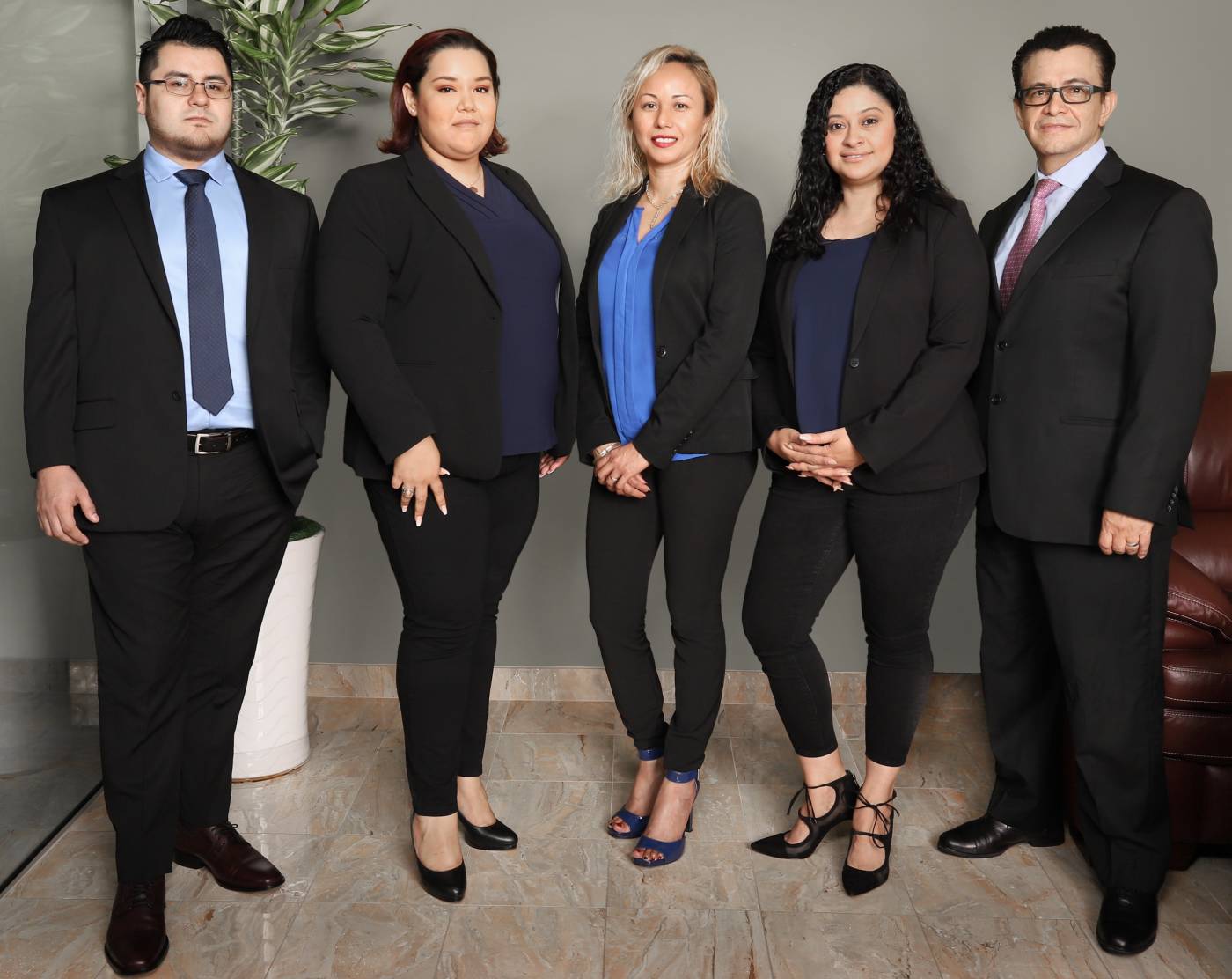 BANKRUPTCY LAWYER IN LOS ANGELES, IRVINE AND WOODLAND HILLS
The right representation can make all the difference when your financial future is on the line. Whether you are about to lose your home to foreclosure or have your wages garnished or you want to find a way to save your business, finding the right lawyer is the first step. Headed by a Certified Bankruptcy Specialist, at the Orantes Law Firm, we strive to find all options to assist our clients unlike firms that offer cheap bankruptcy filings but forgo important steps that can cause complications in the future due to omitting creditors or by failing to take the necessary steps to have your case succeed.
With the Orantes Law Firm you will receive a full bankruptcy service at a competitive price. Bankruptcy attorney Giovanni Orantes has been protecting the rights of individuals and businesses for more than two decades. As a lawyer who handles both individual and business bankruptcy, Mr. Orantes can help you explore all of your options.
MAKE BANKRUPTCY LAWS WORK FOR YOU
Attorney Giovanni Orantes began his legal career more than a decade ago as a law clerk for a bankruptcy judge. Since that time, he has dedicated his career to bankruptcy law.
Prior to opening his own law practice, Mr. Orantes worked for renowned law firms focusing on litigation and bankruptcy, including a full-service international firm with the largest bankruptcy department in the United States and the firm that handled the largest number of business reorganizations in Southern California.
Today, Mr. Orantes uses his extensive bankruptcy law experience to help individuals and small and medium-sized businesses get a fresh start. As a boutique bankruptcy law practice, he is able to provide the highest quality services at a fraction of the price charged by large law firms. Under Mr. Orantes' guidance, our firm is prepared to handle a wide range of debt-related cases, including bankruptcy and protection of creditors' rights.
Our firm has helped a wide range of clients get the debt relief they deserve. We have helped churches, seafood distributors and many businesses that have incurred debts as a result of aggressive expansion. We have successfully helped businesses and entrepreneurs with millions of dollars in debt and individuals with multiple properties. We have also defended many businesses sued in bankruptcy cases for preferential or fraudulent transfers.
No matter what debt issue you are facing, we will be there for you every step of the way.
TESTIMONIALS
Below is an actual letter we received from a client:
"Dear Giovanni, there are a handful of times in my life where I can look back and say, that was better and above and beyond anything I would have expected. My luck along the way aside, I am talking about professionalism, personal care, going above and beyond and not even a shock at what that costs. I think once before in all seriousness has this occurred and now, again.
I came to you that day completely at the mercy of not knowing anything or anyone in anyway attached to bankruptcy, no referral nothing, your attention to my case was so sincere I trusted you immediately and turns out, I could. Its been a few weeks now and I am still, in complete shock, the load of emotional stress this debt has weighed me with is almost gone, I am still waiting for the 'catch' and cant believe it's done. I have three cards now all paid in full and am saving for my future for the first time.
My marriage has taken off again, my relationships with family and friends and most of all myself, have gone sky high from freedom and I owe it to you and Norma. Being a business man myself I wanted to let you know how the ambassadors of your name, your staff, are representing you. From the first day the front desk lovely woman, and Norma, wow. She went like you above and beyond, at times my patience must have tested her like never before I am sure and my ignorance of the business, my dyslexia, OCD and depression all played a part in making it hard for her to help me but, she did. She saved me many many times and kept her kindness patience and above all sense of humor throughout.
I am a complete 1000% satisfied customer, you do this all the time but I wanted you to know I am a man with a simple brain, a simple life who works hard and got into a situation that would have crippled me for the rest of my life. You gave me my future back, you gave me my ability to walk head held high and to make better decisions, say no , and know that people in my life, you, do care, are amazing and can follow through as I do with my clients.
Thank you,
sincerely,"
CONTACT LOS ANGELES BANKRUPTCY ATTORNEY GIOVANNI ORANTES
You do not have to risk losing everything you have built up in order to obtain relief from debts. You just have to talk to a Los Angeles bankruptcy attorney who can help you consider your options. Call (213) 340-0534 or contact us by e-mail to schedule a free initial consultation and learn more. Se habla español.